My College Advocate offers comprehensive college counseling services to help students discover their best fit.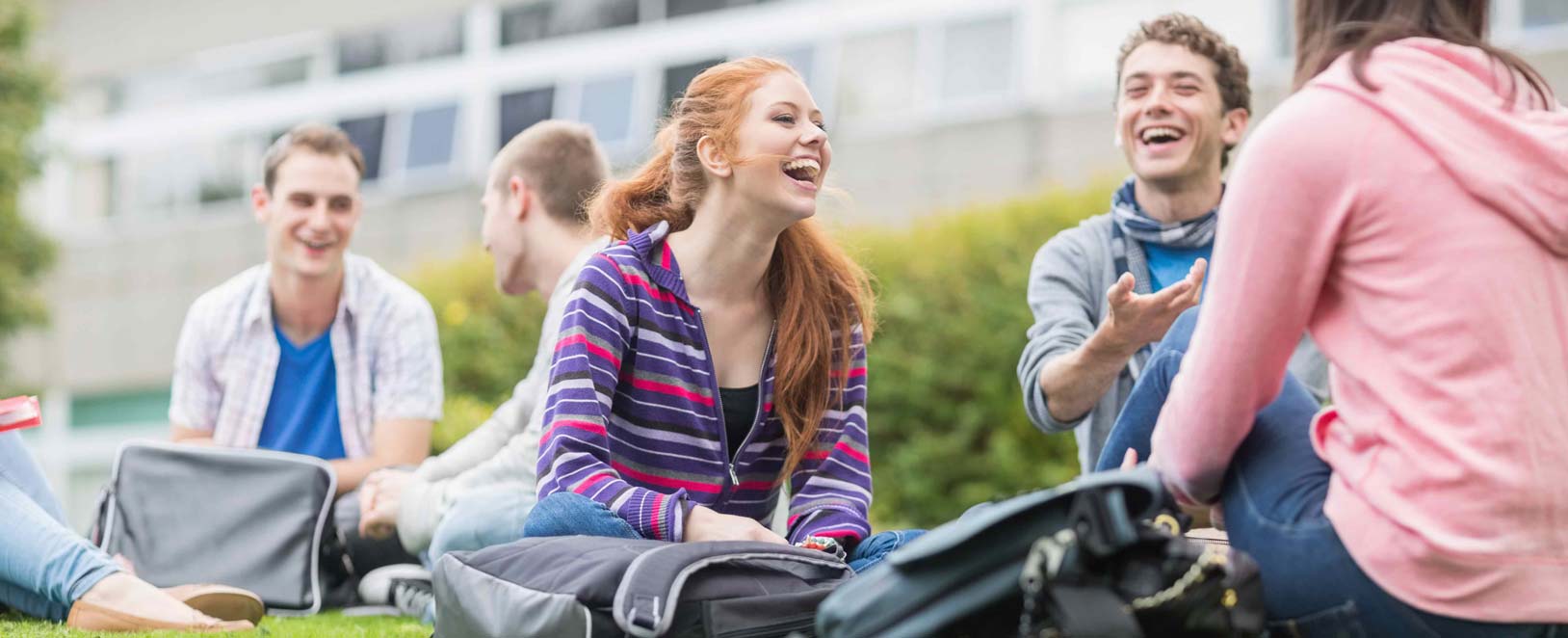 Applying to college is an important next step in your child's future, and with over 4,500 colleges and universities to choose from, it is important to find the right fit academically and financially. Working with an independent educational consultant can help you navigate your college search with clarity, purpose, and strategic vision.
My College Advocate offers experienced guidance and counsel with all aspects of the college planning process including, but not limited to, academic advising, standardized test planning, athletic recruitment, arts portfolio review, college list development, application guidance and management, financial aid and affordability, and essay writing.
Our mission is to work closely with students and their families to help them discover the best educational path for their goals and objectives, while fostering an environment that builds confidence, self-advocacy, productivity, and personal success.